CIPRES is a wage portage company, a status which enables a self-employed person to benefit from an employee status while remaining independent.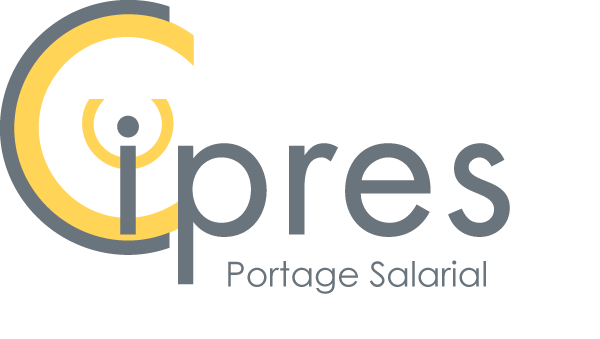 The "portage" employee delegates the administrative, legal and accounting tasks in order to focus on his/her core activities.
It is a responsive structure, with the benefits of proximity, and currently hosts 70 consultants providing intellectual services (training, engineering, industrial expertise, consultancy, etc.).