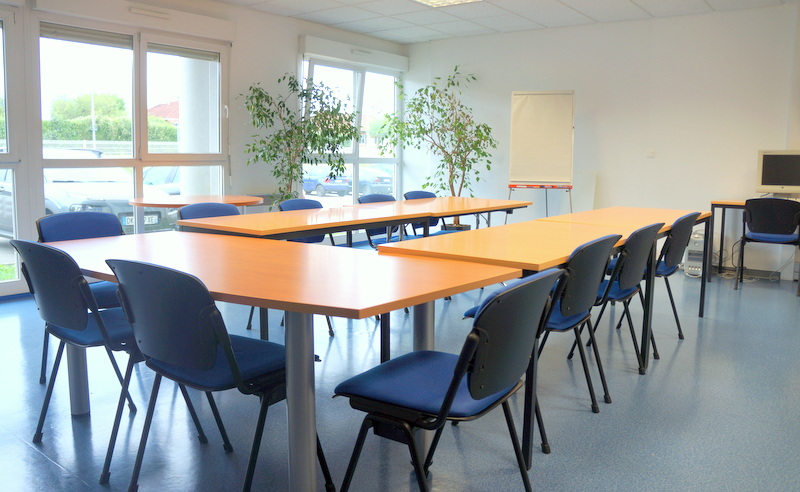 >
Management and administration of conferences and seminars
organized by the various member departments: registration processing, management of related turnover, checking and reimbursement of expenses.
>
Communication services
provided to members of the association:
• Assistance with graphics for printed media (conference programmes, invitations)
• Support with "media relation" (assistance in drafting press releases, management of calls from journalists, etc.)
• Advice for the creation and / or updating of a website and also relay of information to social networks specialized in research (Slideshare, Twitter, Linkedin, etc.)
• Availability of a conference room for meetings, press conferences, etc.